An unconventional club has unconventional beginnings.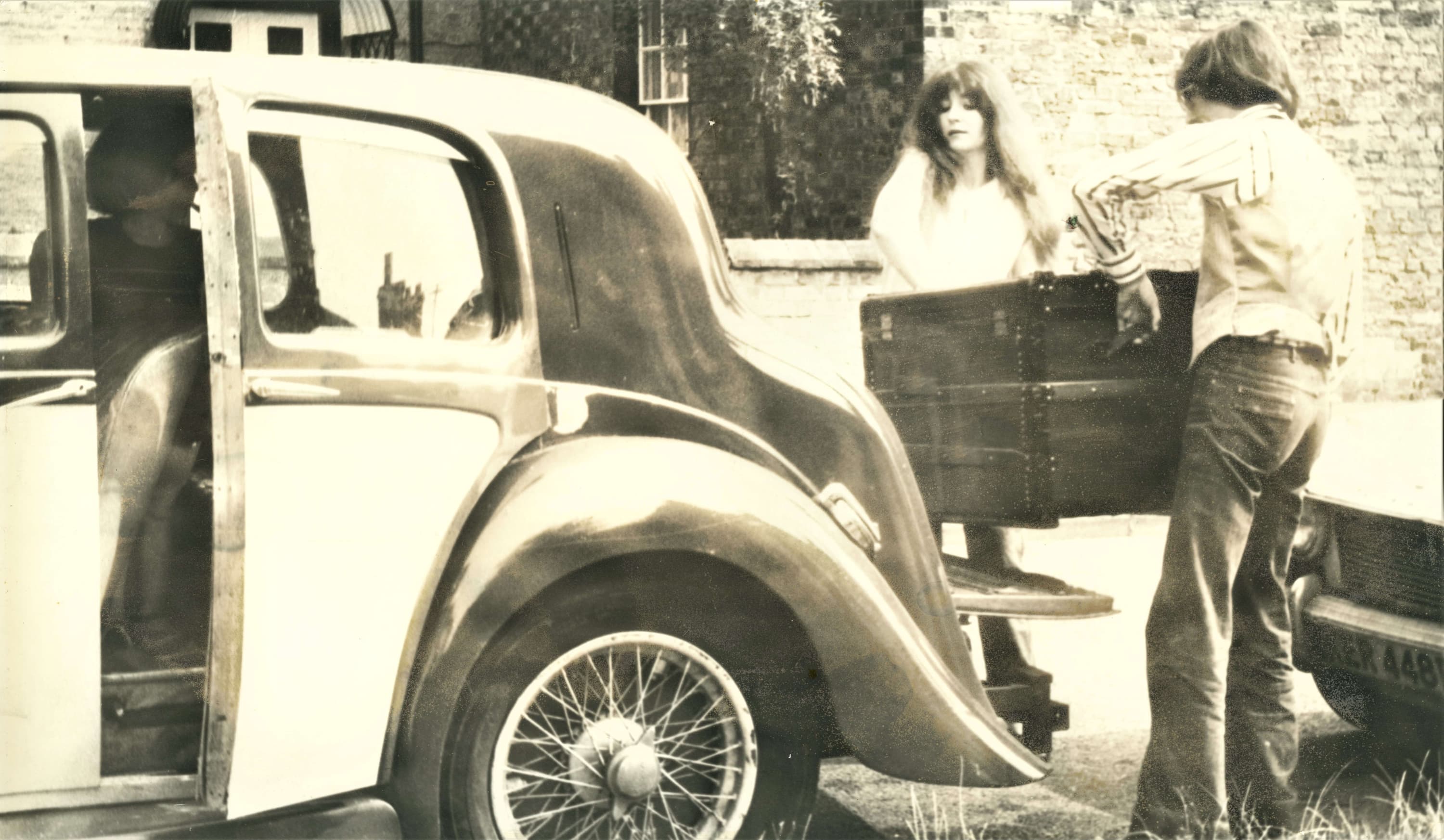 The Scotch Malt Whisky Society started when our founder Pip Hills stumbled upon the delights of whisky drawn straight from the cask – undiluted and unadulterated. That was in the 1970s, when the whisky industry establishment considered such a spirit too quirky and challenging for delicate palates. Overlooked and unappreciated, it had been left to languish in warehouses across the country, unknown to the wider public.
Pip shared his discovery when those experts said there was no demand for it and watched as word of mouth spread. In 1983 he and his pals formed The Scotch Malt Whisky Society to share whisky in its purest form, and unite those of you with a passion for flavour, for variety, for fun….and for not always doing as you're told.
Today, The Scotch Malt Whisky Society has evolved from a small group of friends into an international club made up of nearly 40,000 members from around the world.